Watch: Mayer Hawthorne Unveils New Album Trailer
Mayer Hawthorne just announced that his third full-length album, Where Does This Door Go, will be released this summer. The album will be released on July 16 and will feature production from Oak (of Oak and Pop), Jack Splash, and Pharrell Williams.

Hawthorne speaks about his album as "Steely Dan meets the Beastie Boys...The only rule I had when I went in to make this album was that it had to be fun." Hawthorne says that this album is drastically different from his other albums and something totally new from uncharted territory, "As a musician, you're only as good as your next record, and you never know what's through that next door."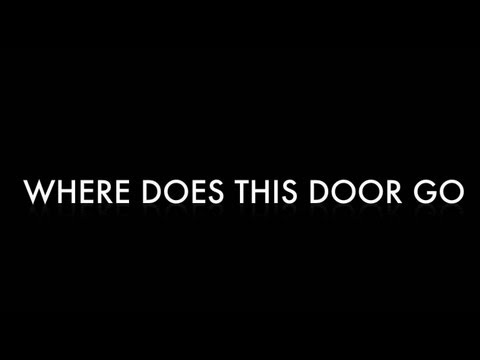 In addition to his new album, Hawthorne will have an incredible summer packed with tour dates all across the nation. You can catch him in Minneapolis on July 12th at the Cities 97 Basilica Block Party. And finally, if you haven't done so already, make your way to this link and grab Mayer's first single off the new record, 'Designer Drug', for free!

--
Source: ConsequenceOfSound.net